Philips will merge LED components auto lighting into stand-alone business
Posted on: May 17, 2018, by : xnlamp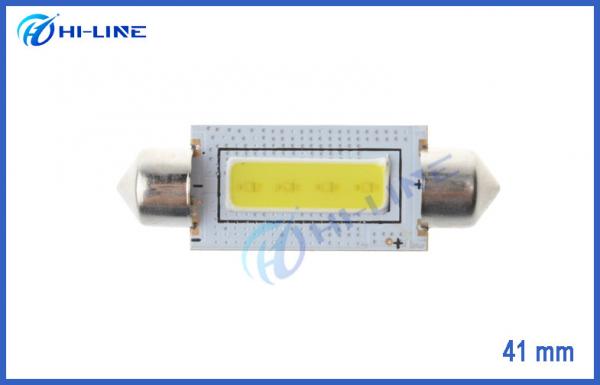 Entire contents © Crain Communications, Inc.
Or submit an online comment below. (Terms and Conditions)
Philips said its lighting division would remain a key customer for the new subsidiary but that it would look for third-party investors. It did not rule out becoming a minority shareholder in the business, which could also be floated. As a strong standalone company they will have increased flexibility to attract investments and customers to accelerate growth and to exploit scale, Philips CEO Frans van Houten said.
The market for LEDs is booming as the world switches from incandescent light bulbs, now banned in most places, to more efficient and durable lights. But a price war for LED bulbs is hurting profits, leaving Philips and German rival Osram – spun off from its parent company Siemens last July – scrambling to develop new technology and seek out new market segments.
Lumileds is a manufacturer of high-powered LED lights, while the automotive lighting division sells light sources to carmakers including the Volkswagen brand, Audi and BMW.
The process of merging the two divisions into one business, which will be led by current Lumileds CEO Pierre-Yves Lesaicherre, is expected to be completed in the first half of 2015 and to cost Philips about 30 million euros in the second half of 2014.
Philips, which started out 120 years ago as a pioneer in electric lighting, wants to narrow its focus in that area to large, complex lighting systems rather than light-emitting diodes (LEDs), under pressure from a severe price war.
The spun-off lighting business will make components such as bulbs, auto headlights and high-powered LED lamps. Some analysts say LED car headlights, with their promise of higher premiums for the manufacturer, better fuel efficiency and more natural illumination of the road, are the next frontier for LED lighting technology.
Philips said it could envisage both equity and debt investors being interested in the new company.
The businesses had combined sales of 1.4 billion euros ($1.9 billion) last year.
Osram, which analysts say is weaker than Philipss new division in the field of LED lighting, has performed strongly since being spun off.
By spinning off its Lumileds and its automotive lighting businesses, Philips said the unit would be better placed to compete for new business from outside customers who currently regard the Philips group as a competitor.
Philips did not give a valuation for the new business, but ING analyst Robin van de Broek estimated it could be worth about 2 billion euros.
(Reuters) — Dutch supplier Philips said today it will merge its Lumileds LED components and automotive lighting divisions into a stand-alone subsidiary which could potentially be spun off.
Philips is reinventing itself after its TV, audio and video businesses struggled for years to compete with low-cost Asian rivals and prompted a spate of profit warnings at the firm. It has sold off its television business, cut more than 5,000 jobs and concentrated on growing its healthcare products.