LED Ceiling Light
Posted on: May 2, 2018, by : xnlamp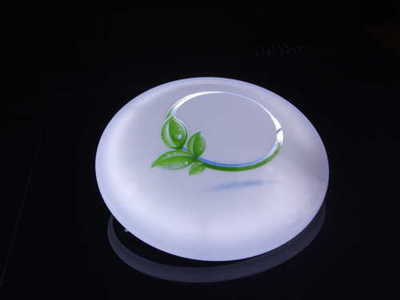 Aluminum rear plate, copper clips, 450 parts and 96 working procedures, we provide you with high quality lighting.
Dual-chip three-way dimming system offers color temperature range from 2700K to 6500K, and brightness range from 0.1Lm to 1800Lm. Dimmable and color temperature adjustable with just a touch from the remote control.
Get access to preset scenes in YEELIGHT APP. Sun Rise Mode, Sun Set Mode and Selfie Mode, save your favorite light settings and recall them whenever you want with the tap of a finger.
5 Mins Fast InstallationCozy MoonlightIP60 DustproofWork with IFTTT
Say goodbye to untidiness. IP60 dustproof protects Yeelight LED Ceiling Light from dust, and couldget rid of the pesky insects.
In the eveningthe YEELIGHT LED bulb will accompany you while reading a book. It will help you relax before going to bed and also create a more festive atmosphere. We have improved it, which made possibility to use the brightness adjustment and remote control functions.
Through MIJIA APP or YEELIGHT APP, connect your Mi Band with Yeelight LED Ceiling Light. Your light will turn off automatically when you fall asleep.
LED Ceiling Light (Special Edition)
LED Ceiling Light (Special Edition)
240 pcs Limiteds/OSRAM LEDs and specially designed arrangement, unibody aluminum plate, 1.1 /W saturation thermal resistancehighly efficient cooling reduces light wane and ensures LED lifetime.
A innovative quick coupler module lets you push and slide to lock the lamp into holder with ease. Eversince then, life is surprisingly easy!
Yeelight LED Ceiling Light is equipped with 240pcs Limiteds/OSRAM LEDs of a color rendering index that is up to 95Ra, providing museum lighting effect.
Moonlight mode which gives the look of the moon when turned on is surprisingly comfortable. With brightness down to 0.1 lumen, Yeelight LED Ceiling Light reduces glare and mitigates eyestrain.