High Standard LED Auto Interior Lights T10 W5W LED 5050 Powerful Signal LED Car Bulbs
Posted on: May 4, 2018, by : xnlamp

For the best results, we recommend including the following details: -Self introduction -Required specifications -Inquire about price/MOQ

High Standard LED Auto Interior Lights T10 W5W LED 5050 Powerful Signal LED Car Bulbs
XFOCO, sited in Dongguan, Guangdong of China, was founded in 2006.It is a technology enterprise devoted at researching, developing, manufacturing and marketing of automotive lighting. Its design concept dates back to the American Quested withunique styleand powerful function. The product has been popular all over the world after its foundation. After our continual improvement, itsunique styleand powerful, practical function have got good market overseas and have been liked and approved by foreign importers and retails. We have set good trade relationship with more than 100 countries and the export rate is up to 99%.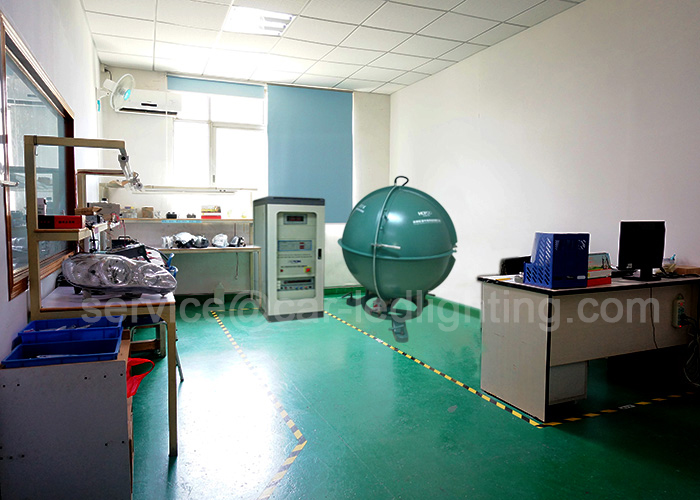 Quality Management System & Advanced Quality Testing Equipment
Please enter 20 to 3000 characters to contact this supplier!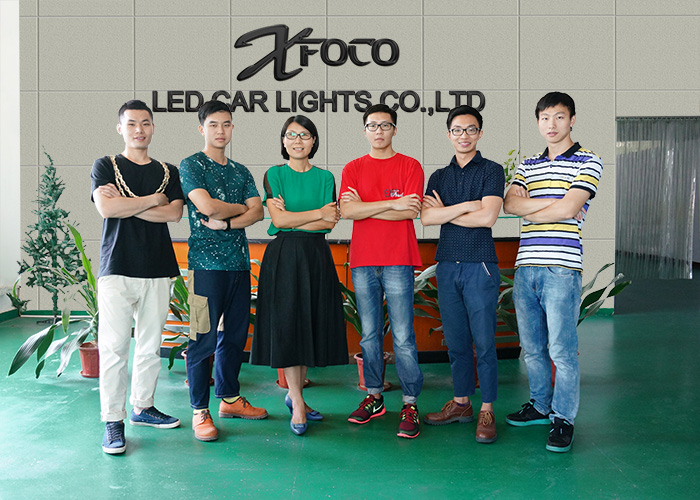 led light led bulb led lampw5w t10 ledt10 w5wt10 w5w canbus side lightdownlight led 12wml350 g4 ledt10 light bulbroadway led lightingcar led position
High Standard LED Auto Interior Lights T10 W5W LED 5050 Powerful Signal LED Car Bulbs
For 9 years in its development process,XFOCOpersists in the concept of innovation, quality, service, thrifty, dedication and grace. It absorbs new ideas and is strict toward quality. Basing on the principle of pursuit, employer, technology, spirit and interest, it has comprehensive product tracking service and insists on making high-quality product. Now we have a group of excellent managerial staff and a professional technology team led by professor in Huazhong Electronic University of Science and Technology. Also we have comfortable office environment and bran-new standard factory. With the managing concept of quality is life, time is reputation and price is competitive power, we continual grow up in the field of car parts automotive lighting.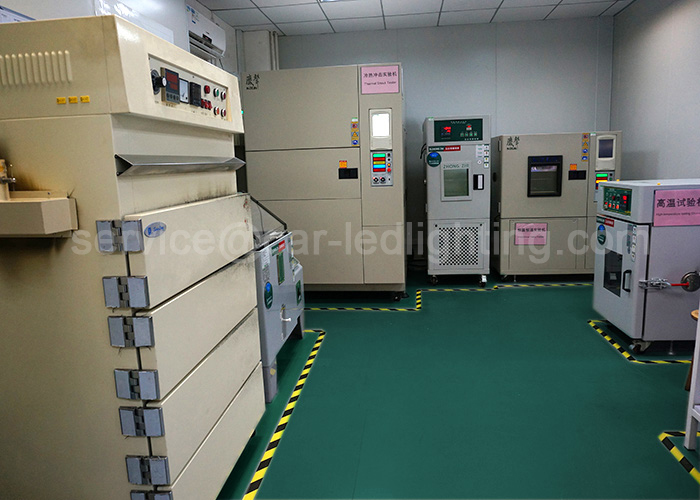 XFOCO Led car lights CO., LTD is engagingin the researching, developing, manufacturing and marketing of auto lights. Such asled headlight bulbs, led fog light bulbs, led brake lights,T10 led bulb, led light bar, led car dome lightsand so on, all of which have high components and powerful function enable us to become one of the largest supplier and offers high quality of car partsautomotive lighting in China
With excellent IP67 waterproof performance.Super brightness led chip by the top technology light source brand.Low power consuming, long life-span and powerful anti-static performance.Thermal conductivity of aluminum alloy material excellent heat sink performance.
Terms of useIPR Protection Privace PolicyPrivace Policy
To win customers confidence, we have set up a strong sales and after-sales team to provide the best products and service. We abide by the idea of Grow with customer and philosophy of Customer-oriented to achieve cooperation of mutual trust and benefit. We will always stand ready to cooperate with you. Lets grow together!
We could provide professional OEM & ODM services to meet various needs of customer. We continue to make efforts to meet our clients requirements with all our heart.With the belief ofGrowing with customersandCustomeroriented, we dedicate to manufacturing the best products and offering the most satisfying service, even exceeding customers expectation to realize mutual benefits.
High Standard LED Auto Interior Lights T10 W5W LED 5050 Powerful Signal LED Car Bulbs
High Standard LED Auto Interior Lights T10 W5W LED 5050 Powerful Signal LED Car Bulbs
This kind high standard led car interior lights T10 W5W bulbs withpowerful perfect performance, solid 6063 aircraft grade aluminumwith good at corrosion resistance, super heat dissipation and pressureresistance.
Strong Sale Team & After- Sales Service Team
High Standard LED Auto Interior Lights T10 W5W LED 5050 Powerful Signal LED Car Bulbs