General Lighting Products
Posted on: May 23, 2018, by : xnlamp

Explore the possibilities SYLVANIA Smart Home offers you – in every room of your home.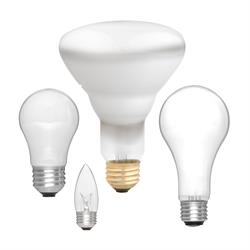 LEDVANCE manufactures a wide range of linear T5, T8, T2 miniature and T12 fluorescent lamps to meet todays demands for energy efficiency, extended life, improved color rendition, reduced environmental impact and sustainability.
LEDVANCE manufactures a wide range of glass bulbs and tubing utilized in the production of incandescent and fluorescent lamps.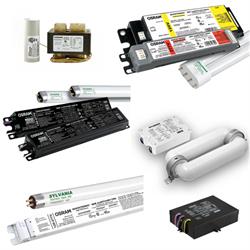 Register to receive SYLVANIA newsletters and communications for the latest news, deals, and product information!Subscribe now!
High performance SYLVANIA Metal Halide lamps are among the most energy efficient sources of white light available today for many commercial interior and exterior applications.
SYLVANIA Incandescent lamps are available in a wide range of sizes, shapes and wattages. They offer low initial cost, good color qualities and good optical control. Additionally, incandescent light sources require no ballast and they can be dimmed.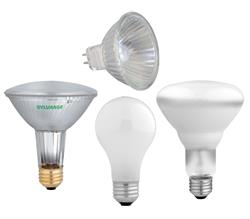 LED Lamps and Replacements is the newest trend in lighting technology.  These light sources are opening up many new and exciting opportunities due to their ruggedness, reliability, long life, energy efficiency and low maintenance requirements.
Straightforward, efficient and easy-to-install products with proven quality perfectly matched to your everyday requirements.  LEDVANCE LED luminaires and retrofit kits are the new no-compromise options for when you simply need the right light.
Halogen sources have excellent optical control and are available in a wide variety of shapes, styles and beam angles, making them a popular choice where bright white light, dimmability, and good color rendering is desired, such as retail merchandising , hotels, restaurants and art galleries.
We offer innovative and cost-effective, energy saving, electronic fluorescent systems in instant start, programmed start and controllable ballasts in a variety of ballast factors.