Drop Diffusers
Posted on: May 23, 2018, by : xnlamp

2. Download sizing form (below) and provide a few simple measurements.

Drop Diffusers are Available in Many Sizes

Snap-Drop and Flange-Drop Diffusers are precision engineered to provide maximum light transmission and diffusion.

The concave design of both diffusers provide superior rigidity, and maintenance is quick and easy with its smudge-free surface.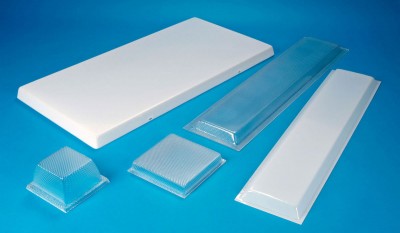 Ordering Light Covers is fast and easy – Just do the following:
Snap-Drops feature reinforced mounting holes and double thick corners.
Drops available in White Acrylic or Clear Prism Acrylic
1. Remove your light cover from the ceiling and grab a pen or pencil.